Do you have a dream place? A place you've always fantasized about and have utterly been yearning to visit, but don't really know why since you've yet to experience it? Well, that's the love affair Italia and I have.
I knew Italia would be the one place I HAD to visit and what better time than a one year anniversary? Mr. Gunderson (Gunn) and I had spent 1 whole year in blissful marriage (well, with a couple of fights here and there because we're normal) and we both wanted to celebrate that with a beautiful experience.
Of course, I have over 1000 photos and I won't share ALL of those with you :) however, I have highlighted our journey in the images below. Join me as I reminisce about Roma, Firenze, and the Amalfi Coast!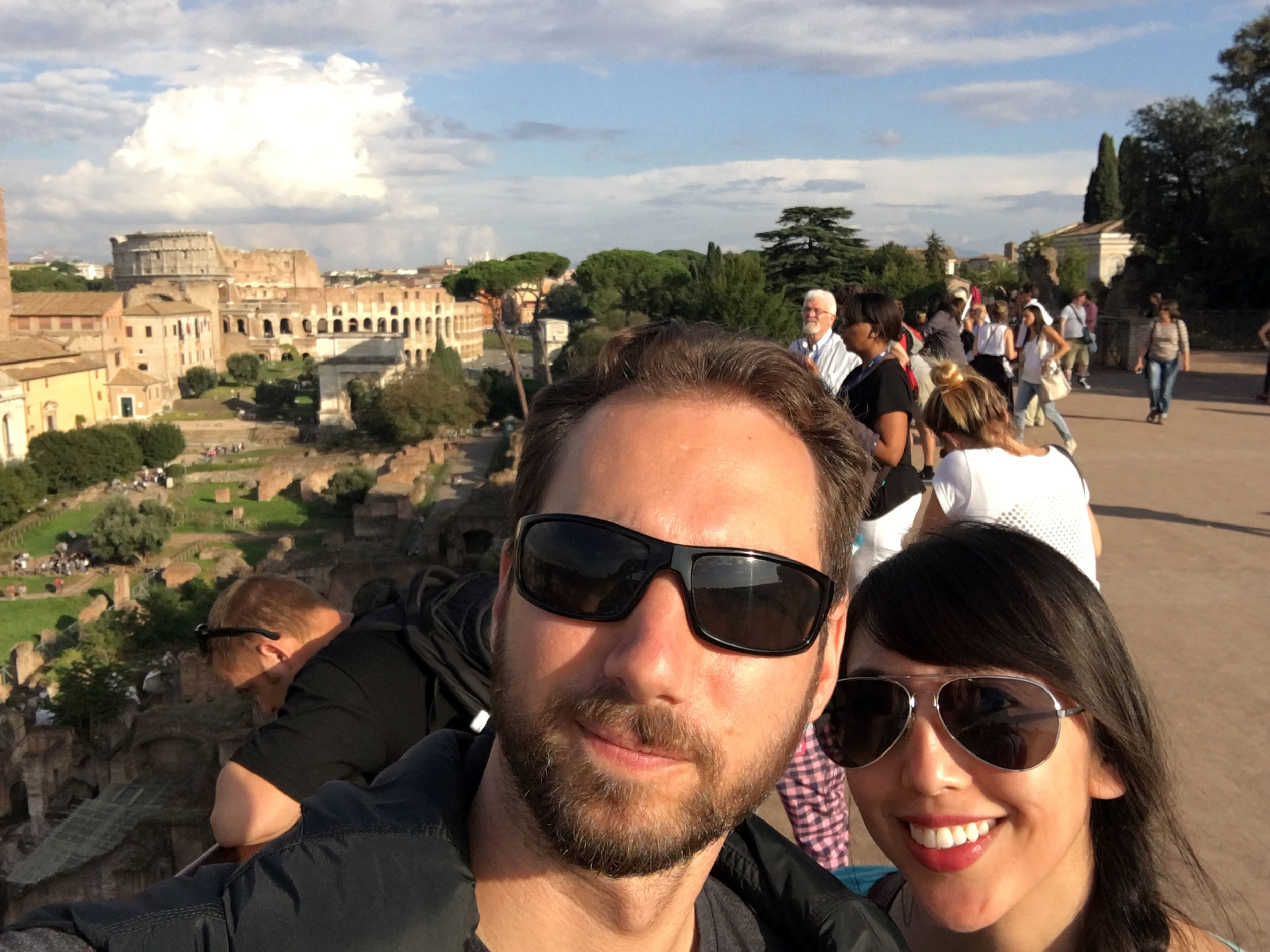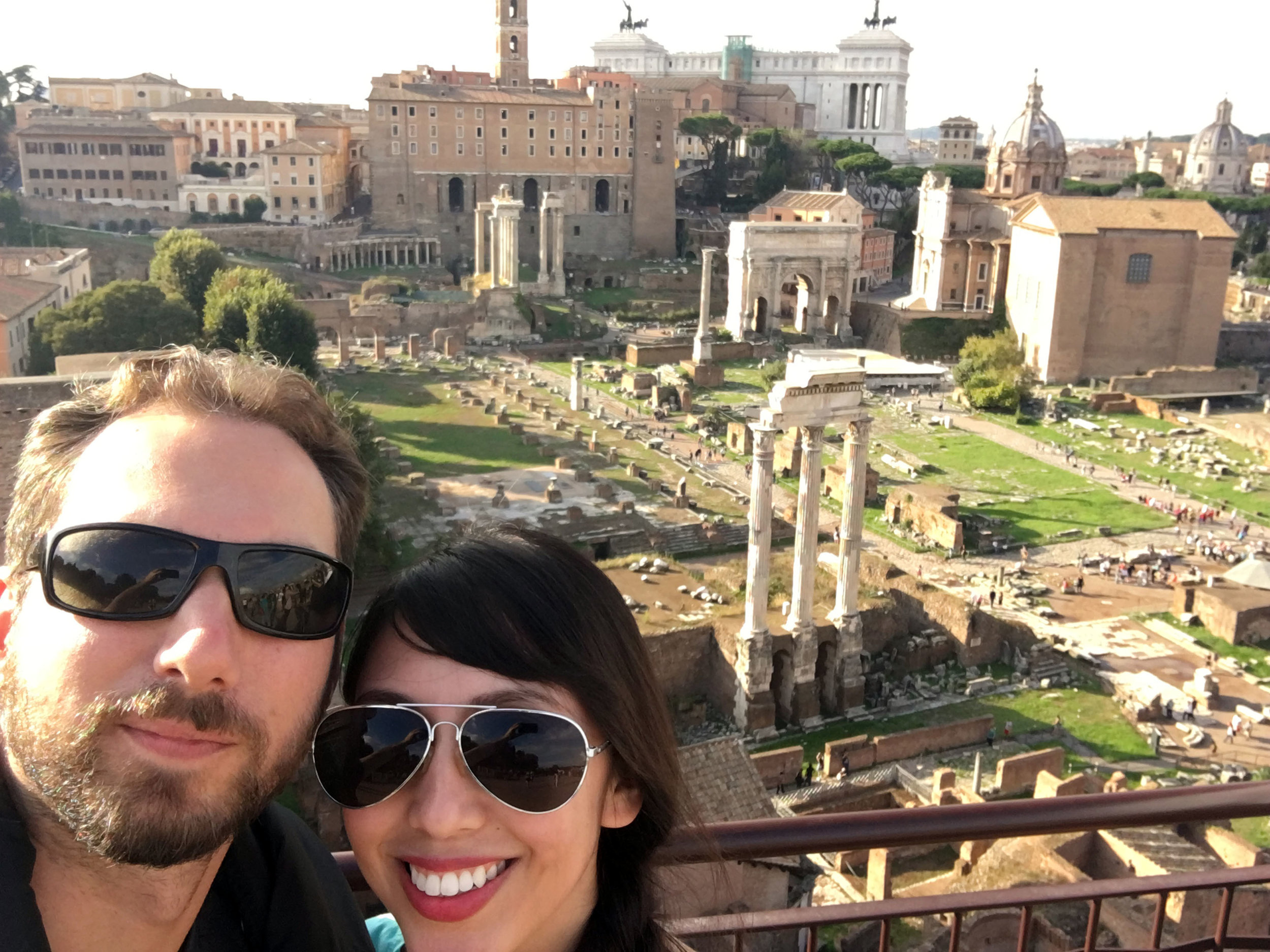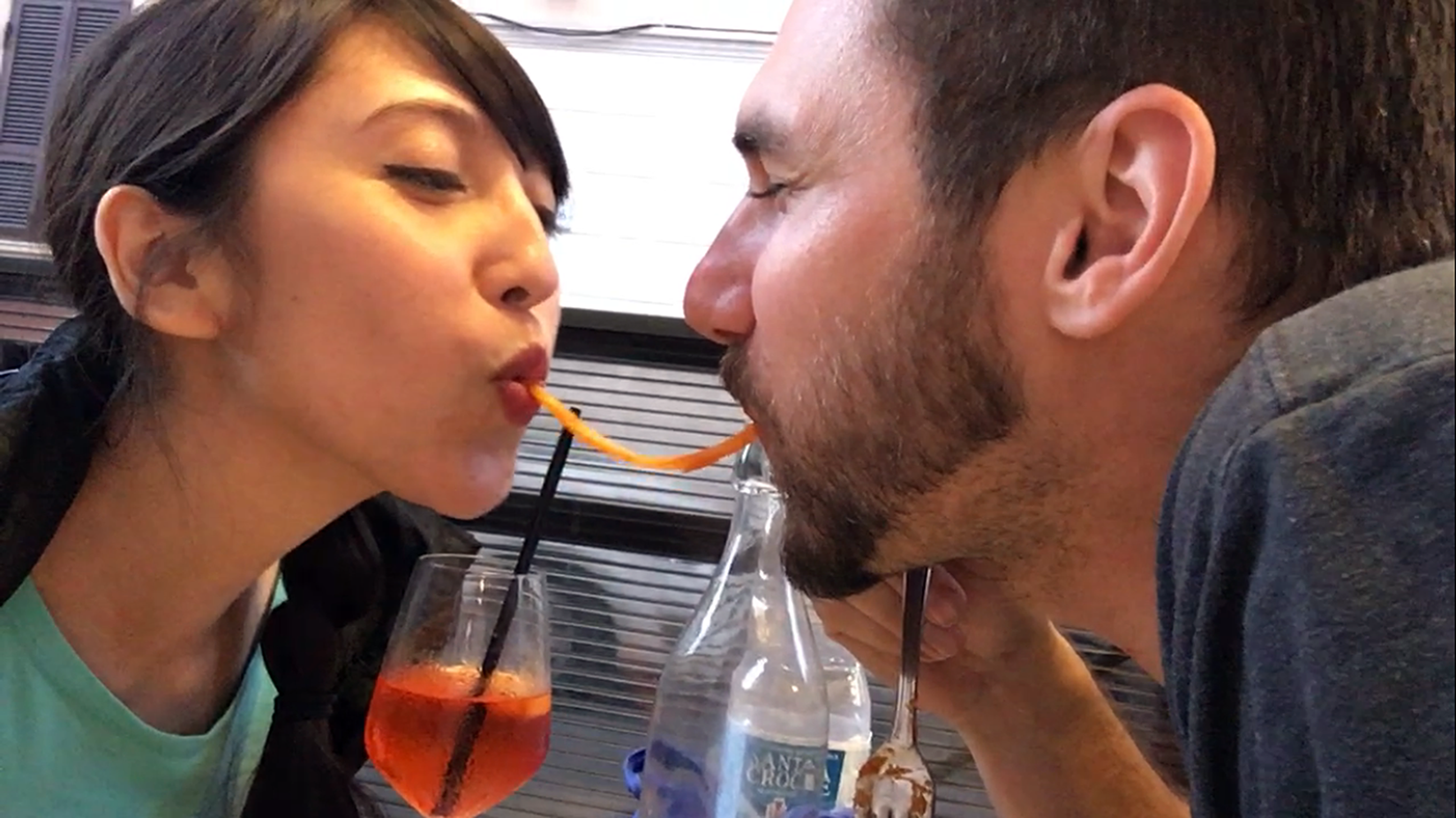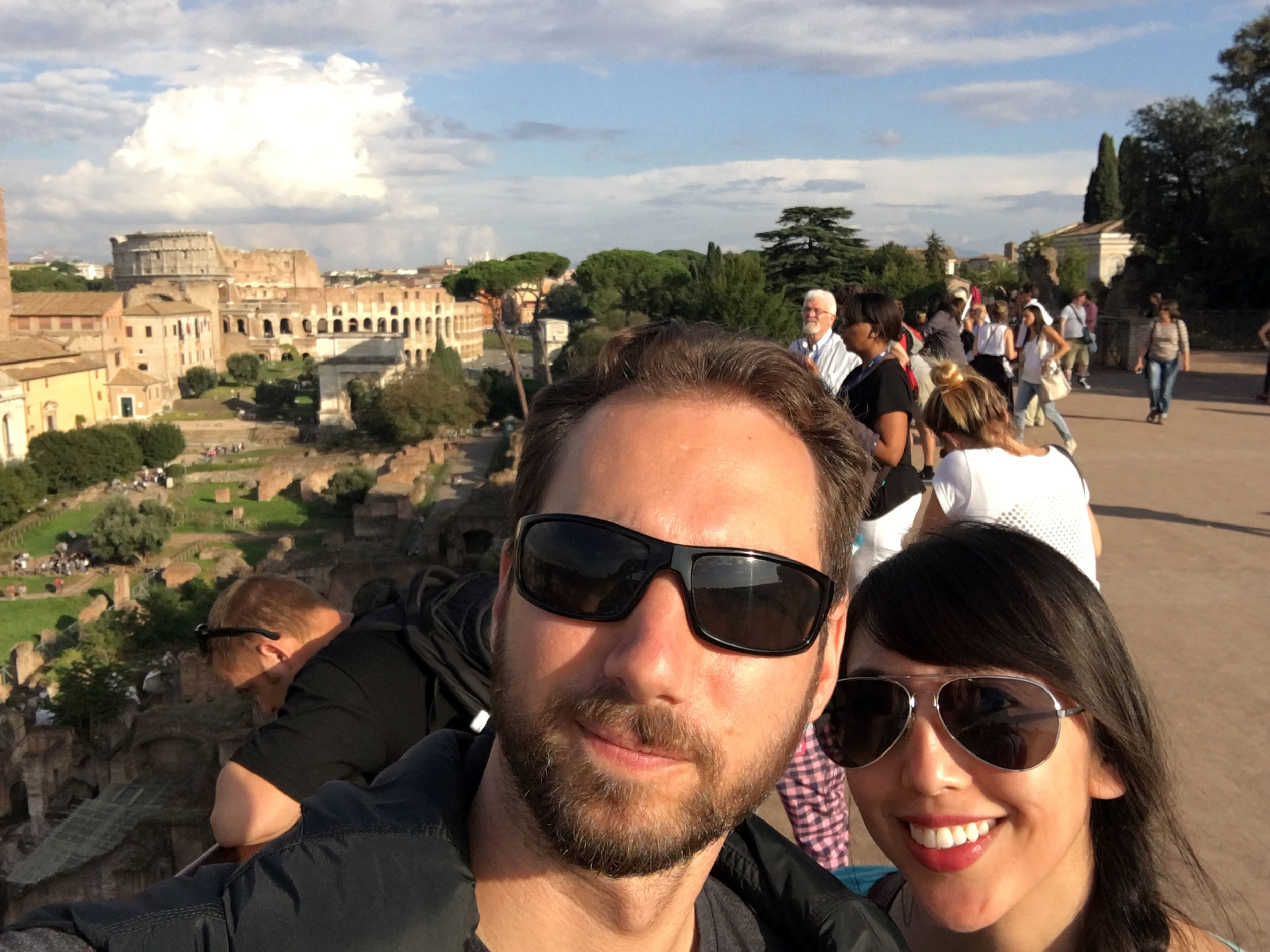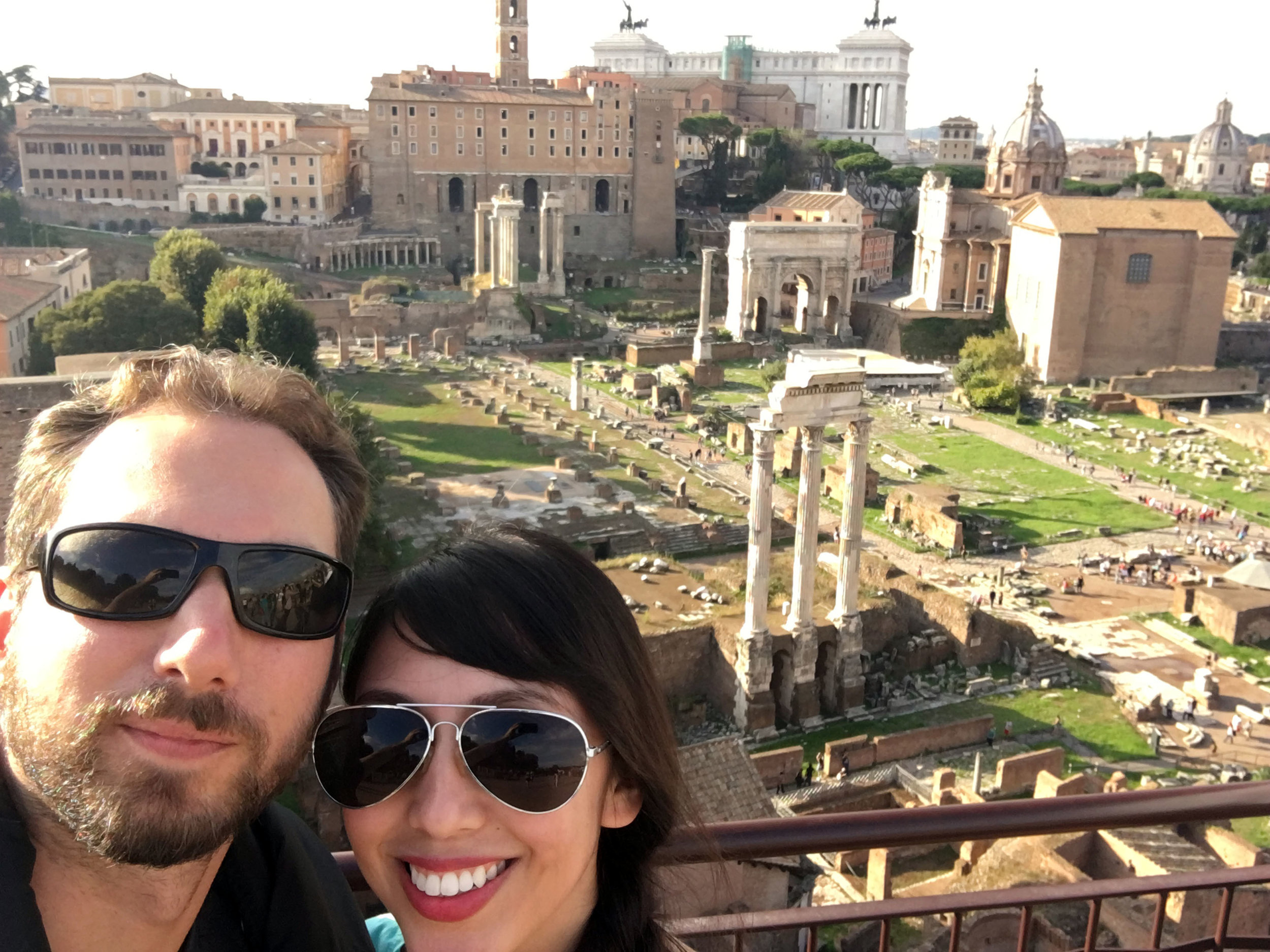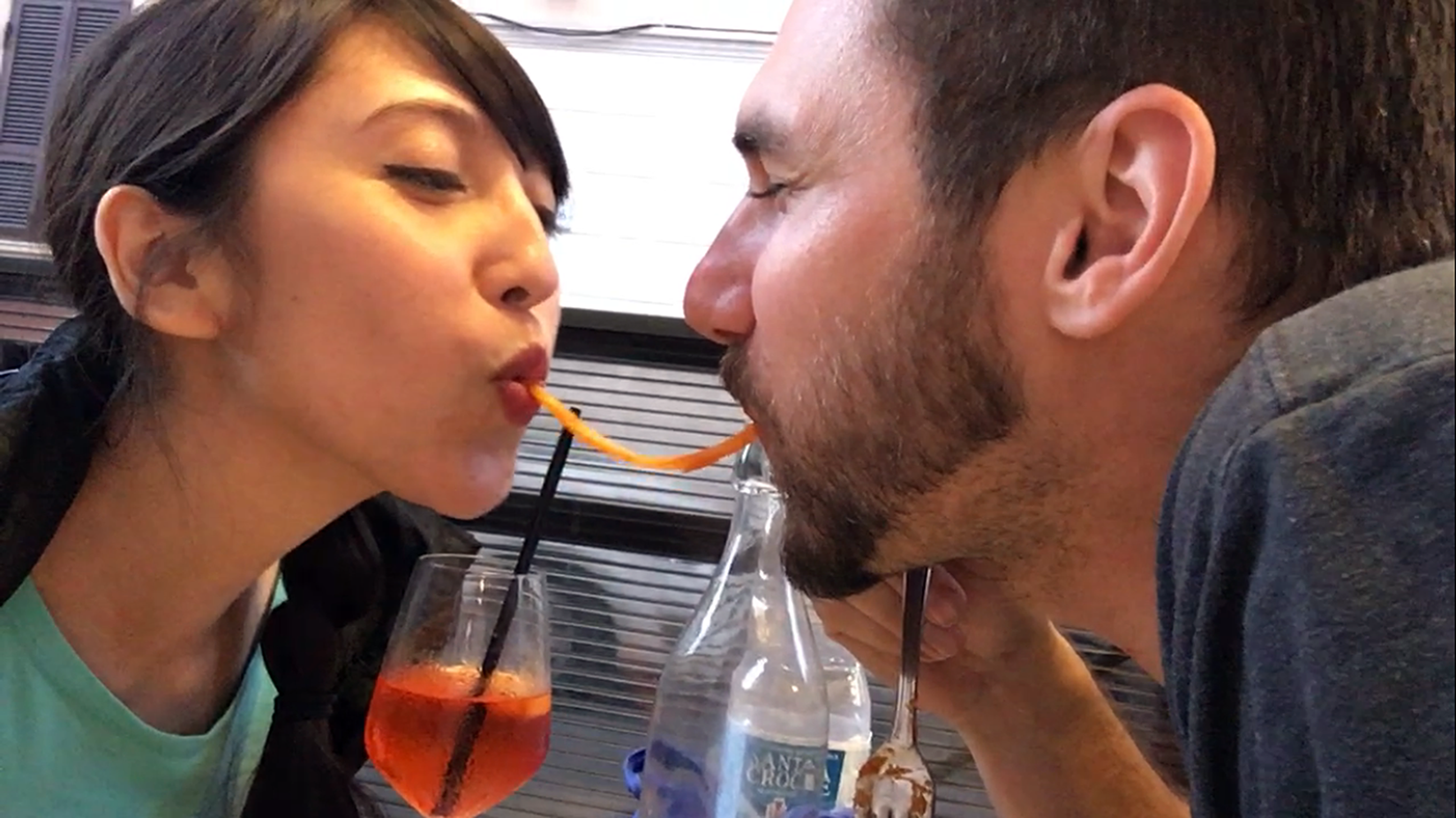 Roma:
Rome was intense! It has so much to offer and you really never have enough time to experience it all... oh but we tried! From the cobblestoned streets, to the delicious pasta, to the AMAZING architecture, and the friendly, but boisterous, culture we were engulfed, follow us as we take a trip through ROMA!
Firenze:
By far, hands down, my favorite city. It's in the heart of Tuscany and it's oh so precious. Words cannot describe all the fun and delight we experienced here, but I told my husband I want to retire there... so you can tell, I'm a bit enamored. BTW, how fun is it to say "Firenze!" (you have to use your hands when you say it, too!)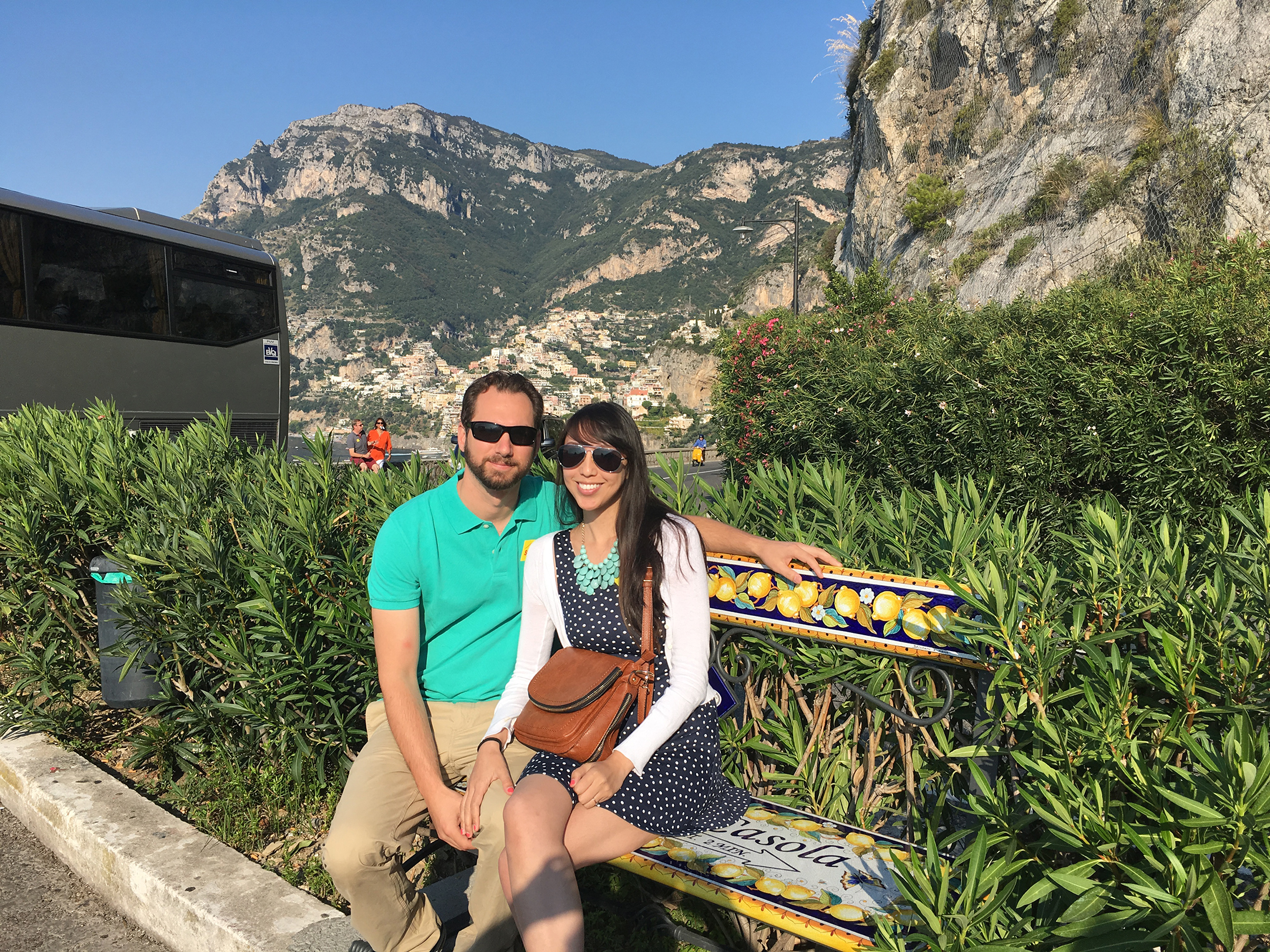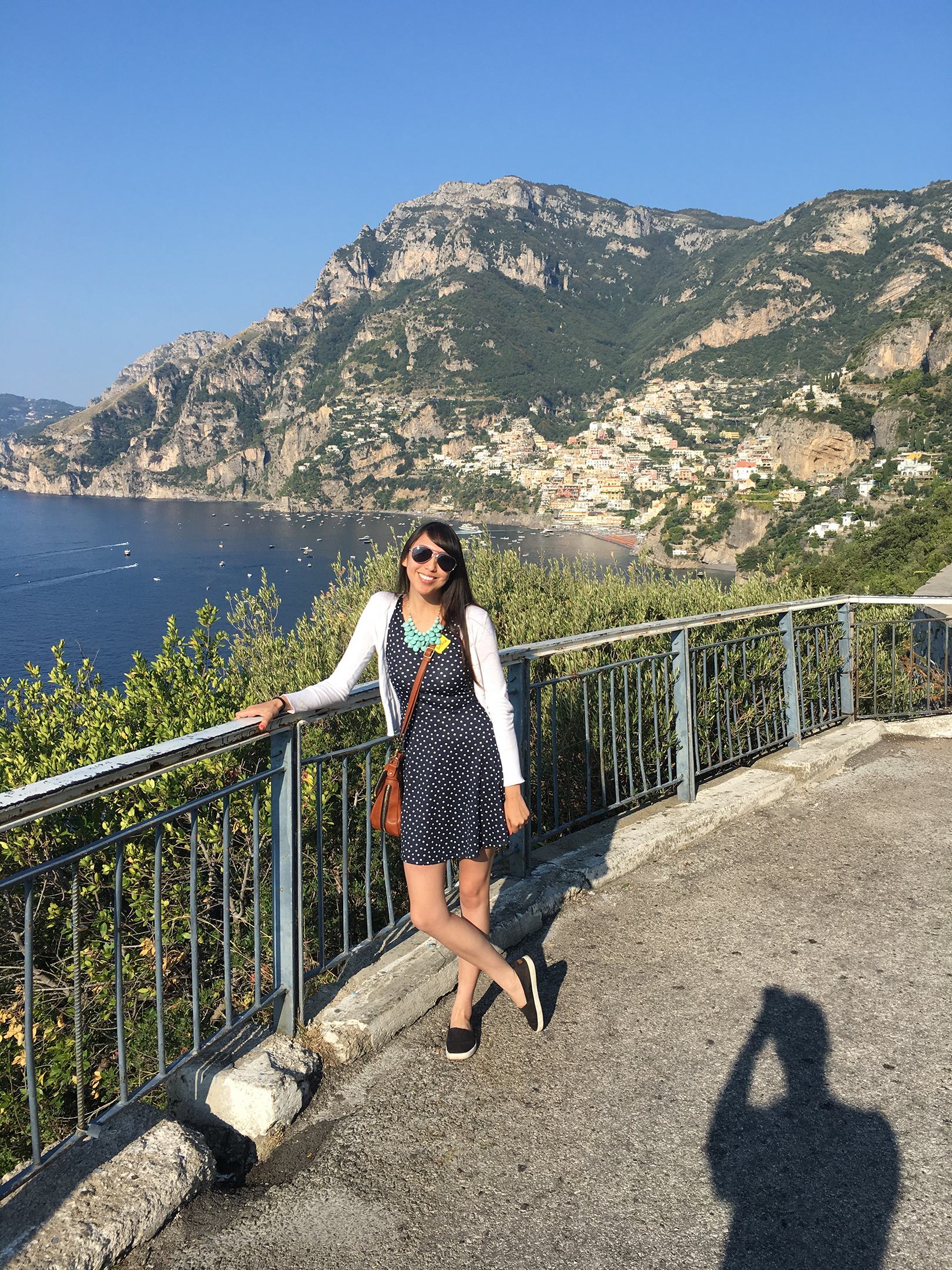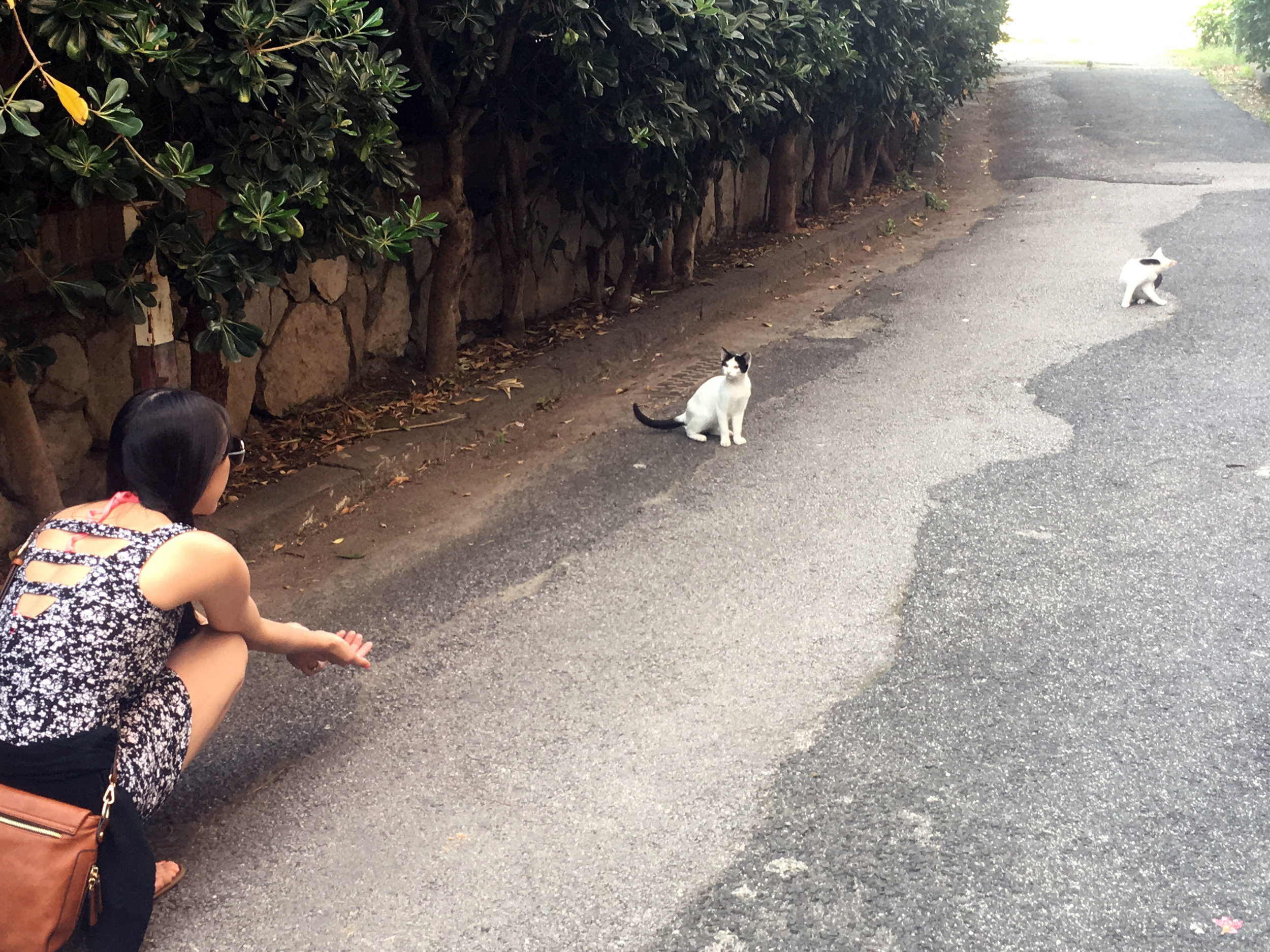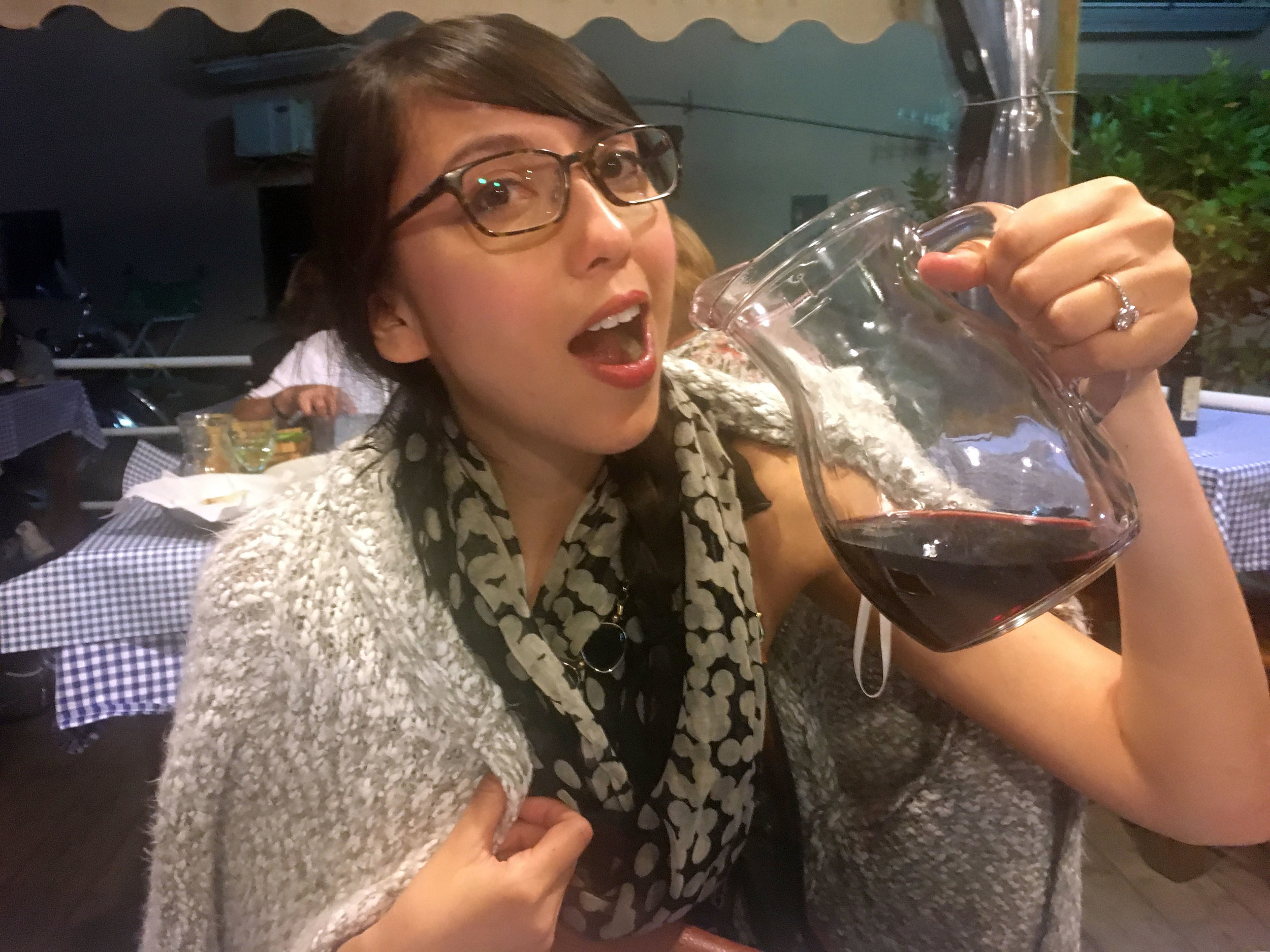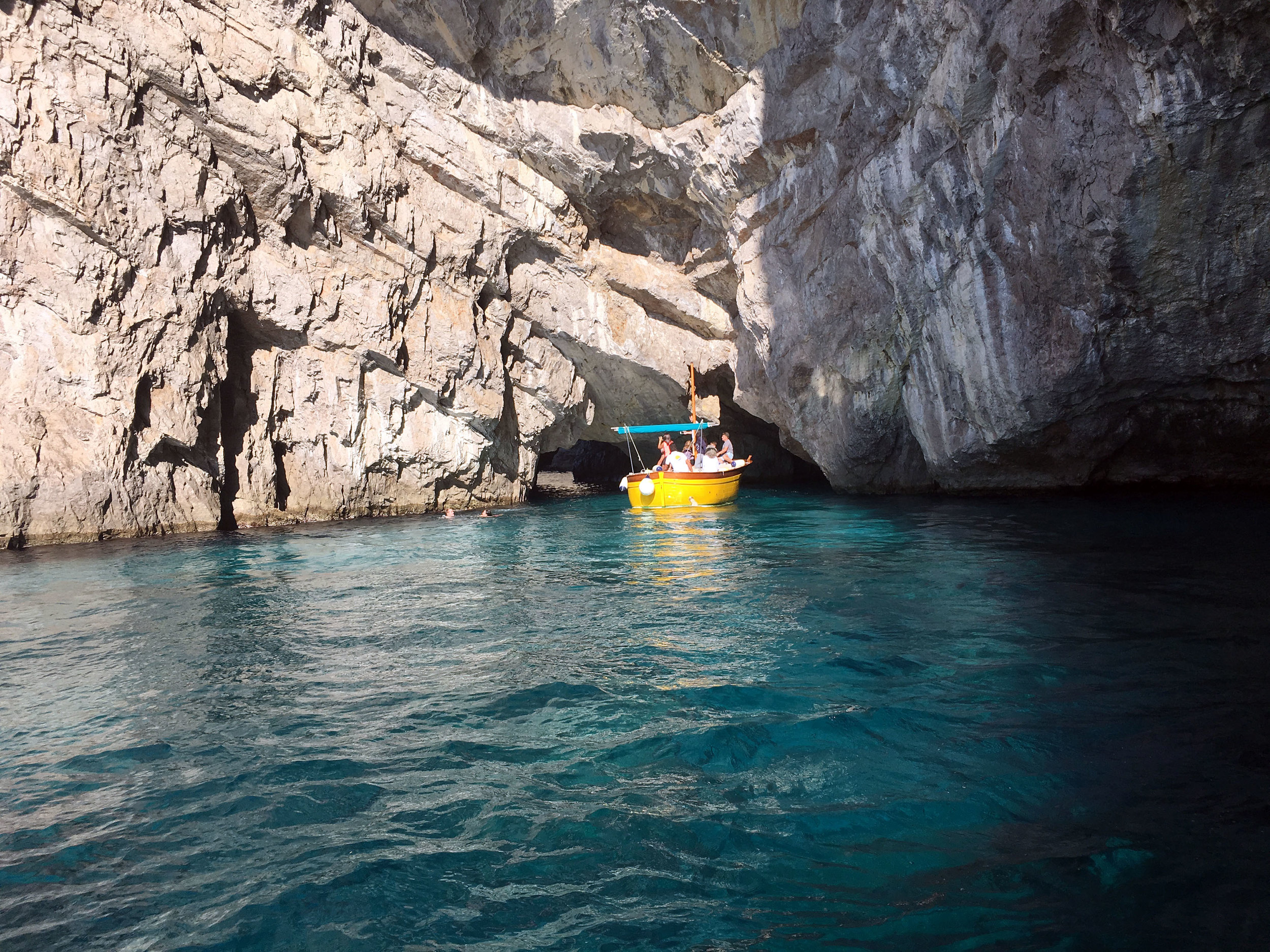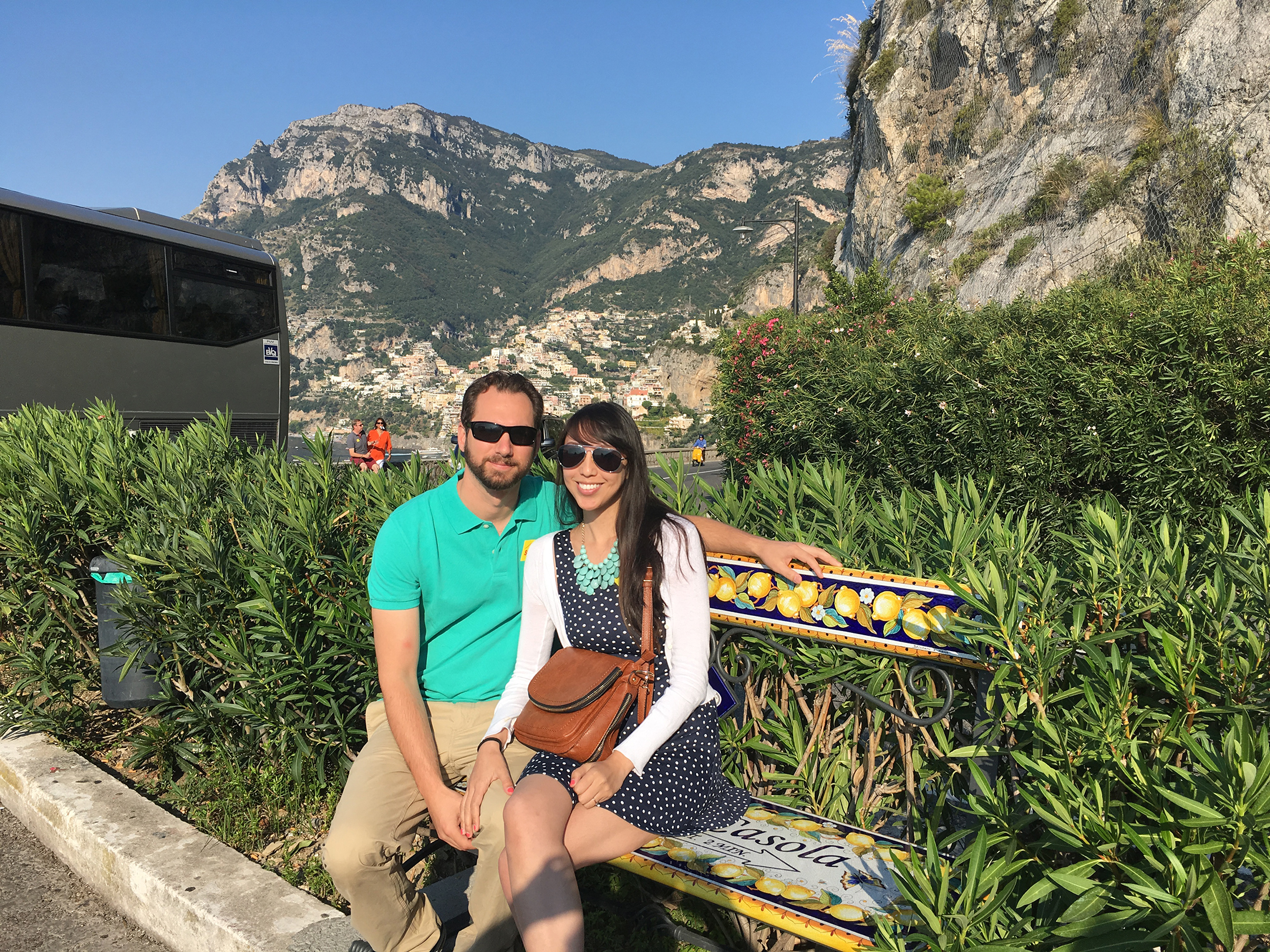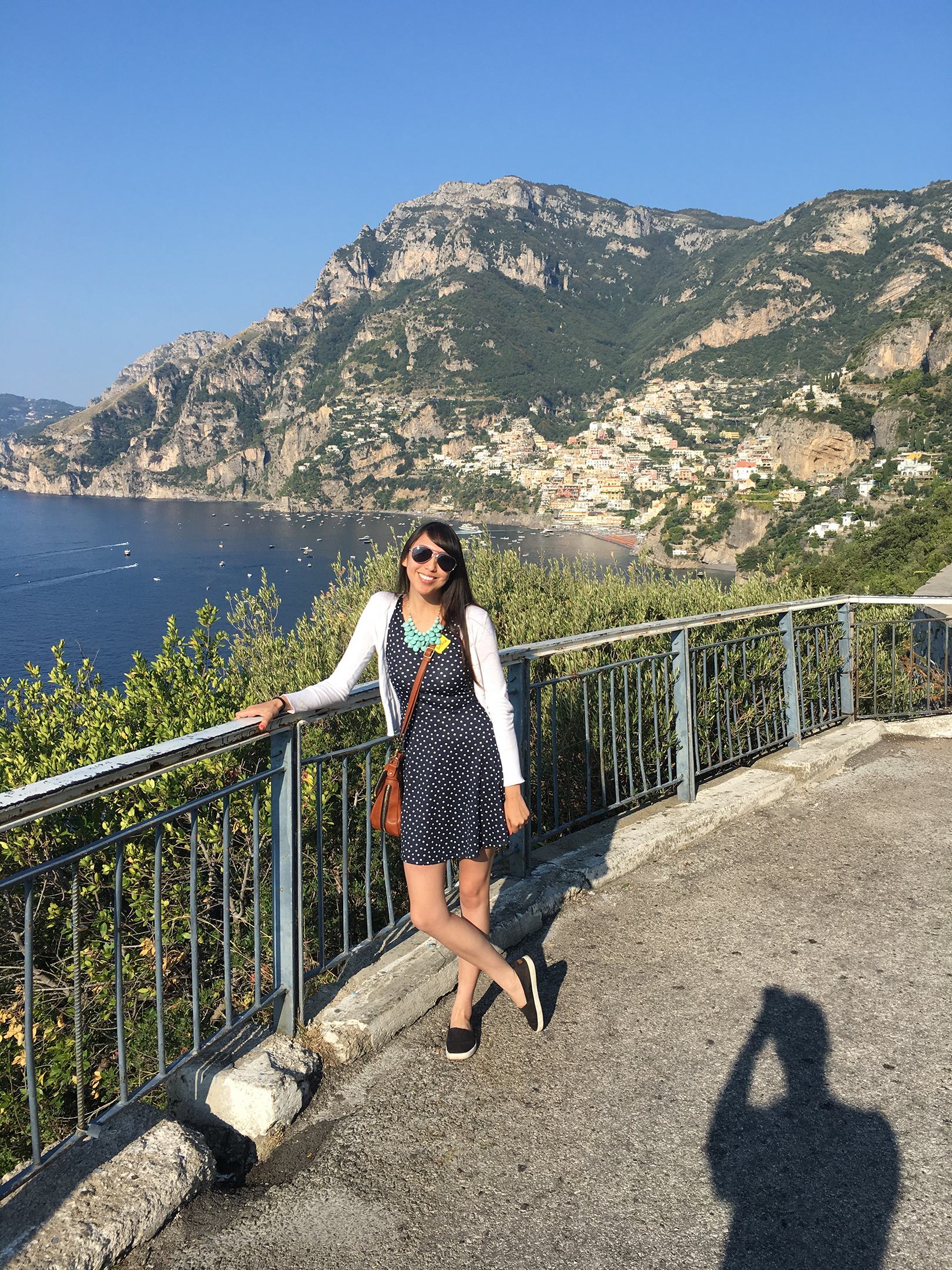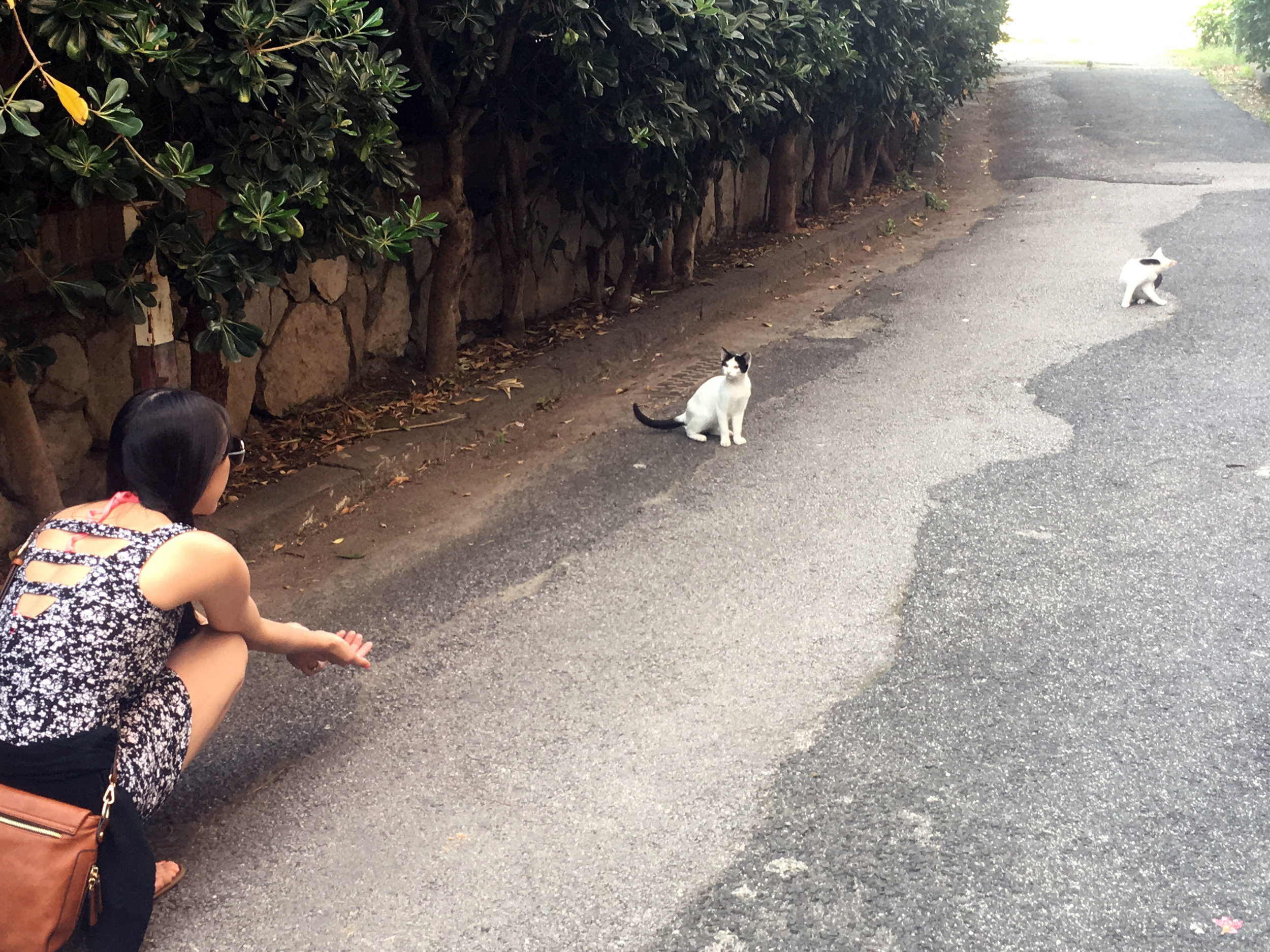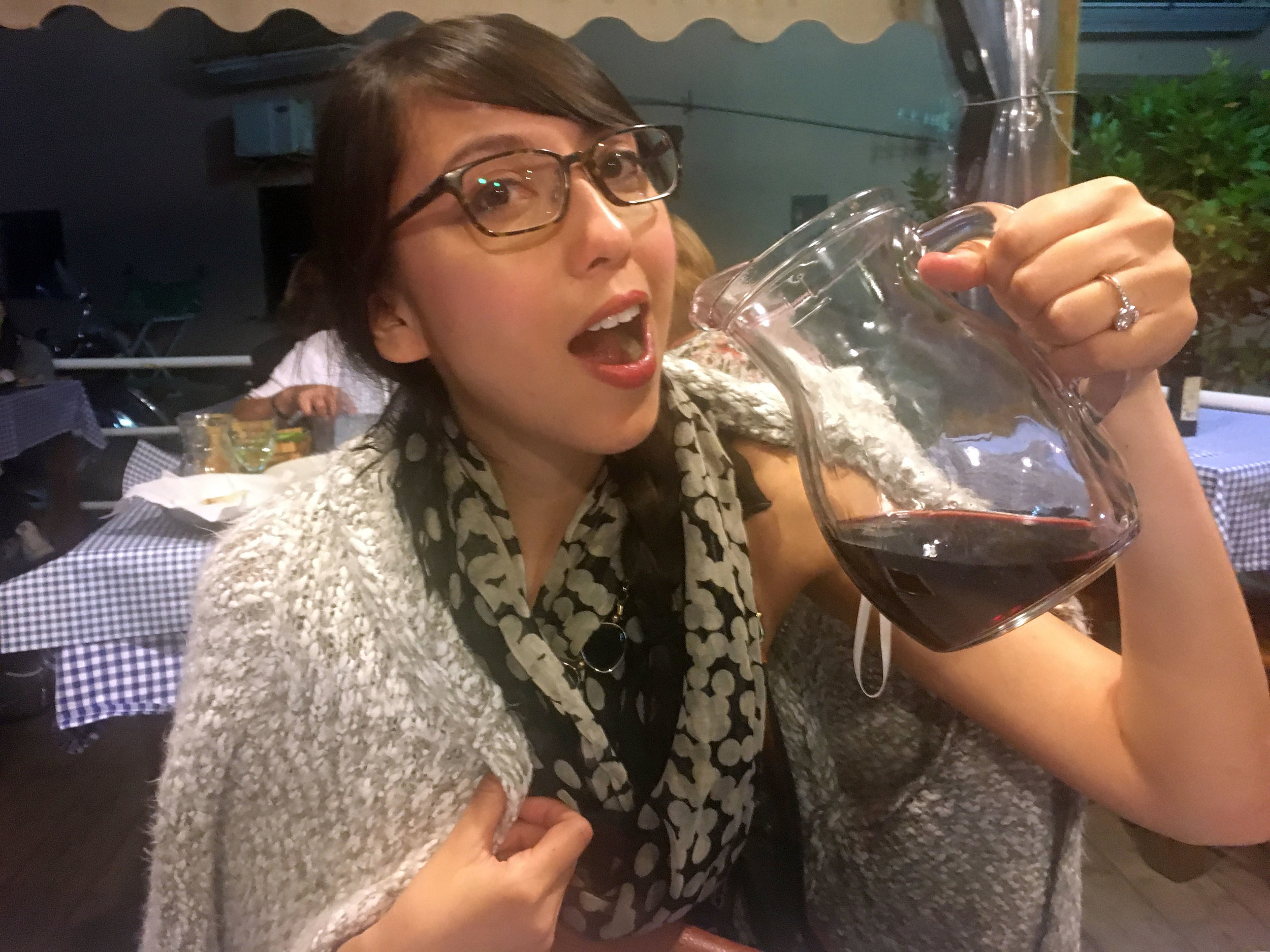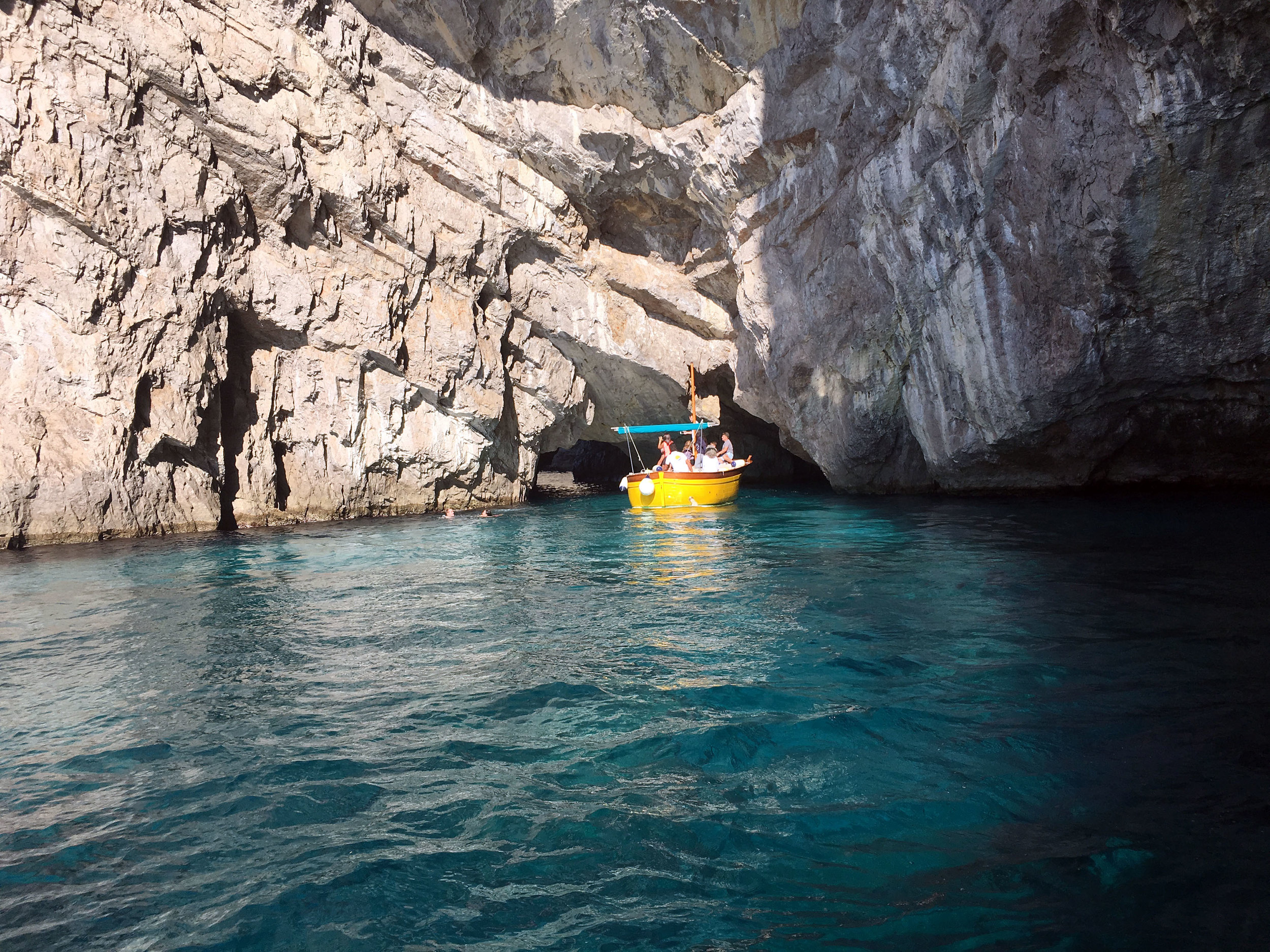 Amalfi Coast:
To be specific, we stayed in the beautiful Sorrento. Funny side story: My husband's grandparents owned a pizza restaurant in our hometown named "Casa Sorrento." It was fate. :) We opted to skip out on the northern part of Italy (as sad as it was to do) and end our trip with a relaxing time on the coast. We were still able to see the rest of the Amalfi Coast (Positano, Ravello, Praiano), view the Pompeii ruins (with Mount Vesuvius in the back!), and visit the beautiful island of Capri.
I can't pinpoint any one memory (more like, I'll just tell you the whole trip again) that stood out as better than the rest. It was a trip I will never forget, but hope I get to do again!
Best,
Rita